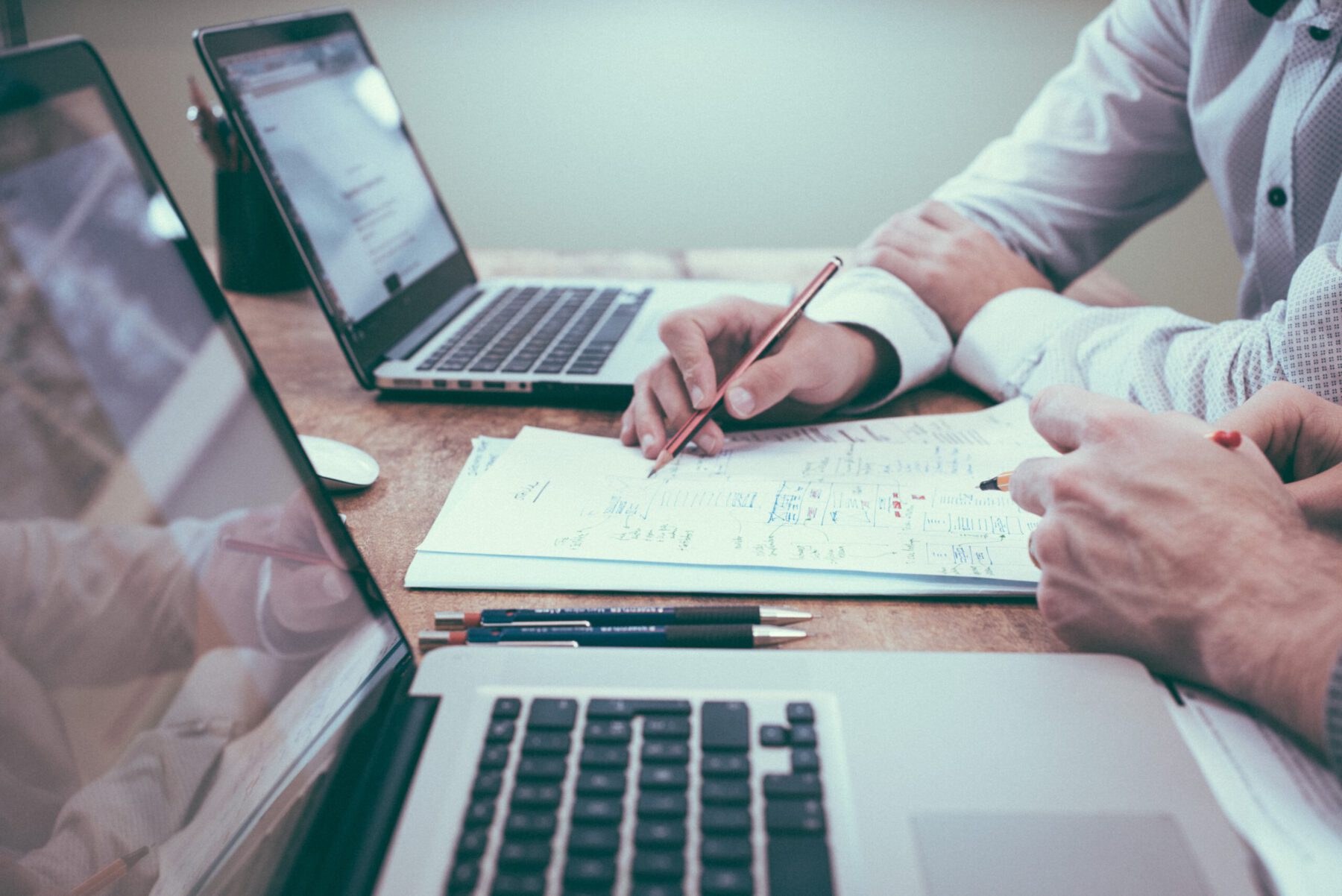 Asset Management
Richardson handles investment grade real estate, association management, and troubled assets.
Receiverships and Foreclosure
A reality of any real estate market is peaks and valleys. With the valleys often comes the need for the services of a court-appointed receiver or a property manager to handle bank-owned real estate. Over the years, this has become a niche that marries well with our brokerage. As receiver, Richardson works to maintain and improve the condition of the real estate resulting in a higher sale price or timelier lease-up on the brokerage side.
Consultation Services
Richardson has the ability to design management that can be carried out by your personnel. Many institutional investors and lenders may dictate that their management team be in-house. Richardson will create compliant policies and procedures making a smooth transition and eliminate the pitfalls that happen without professional guidance.
Asset Management
Richardson offers a complete suite of services where all routine maintenance is under one banner and we do all the work. You will be free to make the most of your business while we relieve you of day to day problems. Unlike most firms, you can contact us anytime day or night for immediate assistance and because of our buying power we will do it for less. This service is an invaluable time and money saver for lending institutions and companies who either own or are responsible for the maintenance of their facilities.
Partial Client List
Edison Schools, Inc.
Roman Catholic Diocese of Trenton
Cranbrook II
Ten Important Reasons to Make Richardson Your Commercial Real Estate Broker
1. Strong Customer Base
From the first time investor to the major players, we are positioned to present your property to the widest spectrum of qualified buyers.
2. Confidentiality
Knowing that the sale of certain assets may be best served with a quiet sale by reaching that "out of town" buyer is a trademark with us.
3. Highly Trained Personnel
Very few real estate offices have one CCIM (Certified Commercial Investment Member of the National Association of Realtors). We have several more on their way to completion of the necessary requirements. These associates are professionaly trained Brokers with a proven expertise in commercial and investment property.
4. Financing
Adeptness at recognizing changing markets and the availability of funds is a specialty for our own transactions and in working with others.
5. Internet Services
Networking locally, nationally and internationally for the most extensive telecommunications and marketing for our clients' properties.
6. Investment and Portfolio Analysis
We have the ability to evaluate and structure a particular investment or an entire portfolio of properties in order to maximize yield.
7. Broad Inventory Base
Not being limited to an exclusive market of just office or industrial, we have specialists in retail, business opportunities, land development, etc., allowing one market to nourish the other.
8. Community Presence
A 30 year unblemished reputation for quality and informed services make us the place to go for complete commercial and investment real estate services.
9. Team Approach
We have assembled the highly qualified sales force with the proficiency to draw on the individual fortes of our entire staff… trying always to create a "Win-Win" for all parties.
10. Liaison Services
We provide a conduit to other professionals i.e. lawyers, engineers, accountants, and certified specialists for all your real estate needs.