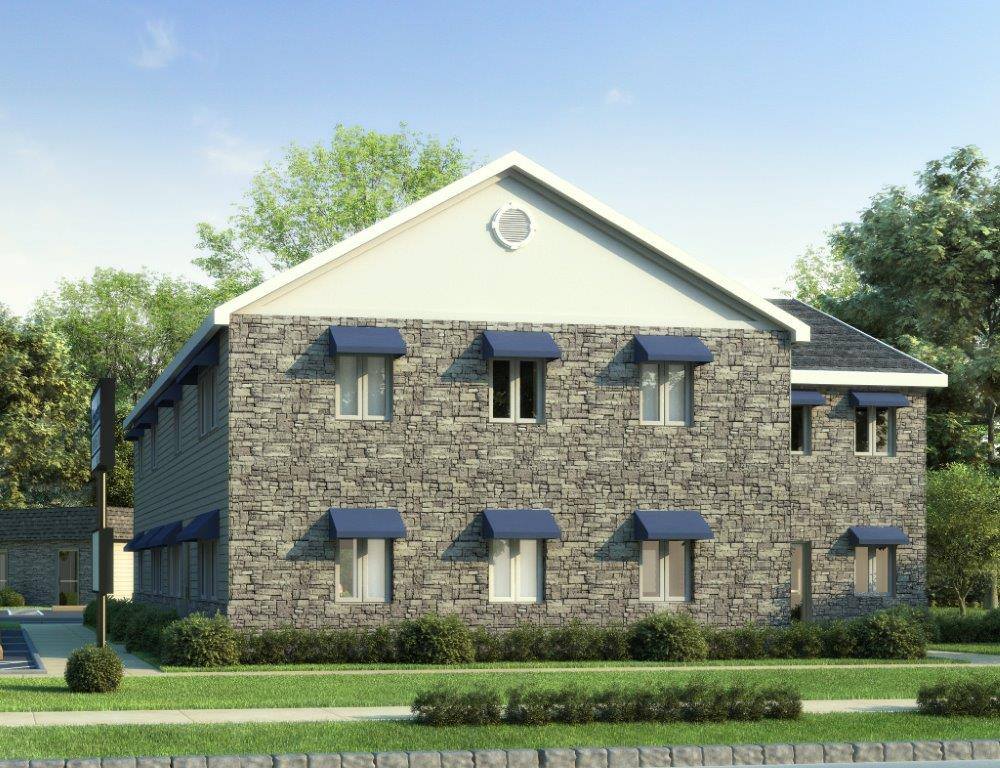 About Richardson Commercial Realtors
Your trusted commercial real estate advisors.
Richardson Realtors opened in 1960 and was founded by Richard S. Plumeri and Steve Stewart. Expansion came quickly and Richardson opened a branch office in East Windsor in 1967.  By 1973, Richardson Realtors, located in Hamilton, had close to 40 licensed salespeople, while the East Windsor office had about 15. The company continued to see much growth and expansion throughout the next few years, including the addition of a branch office in Princeton Junction and one in Lawrenceville. During this period the company did an occasional commercial transaction. Realizing a void in the market place for highly trained and professional commercial associates, Richardson started the commercial division which became known as Richardson Realtors, Commercial Division.
The commercial division was headed by Michael Pratico which began in 1983.  Michael Pratico, Sr. came from a business oriented family. His grandfather owned and operated Nate's Inn restaurant and tavern in Hamilton Township, New Jersey, which was the third liquor license approved after the repeal of prohibition. His father eventually went on his own and became the owner/operator of Pratico's Hilltop Inn in Crosswicks, New Jersey. Mr. Pratico became interested in the real estate industry, interestingly enough, at the closing of his father's restaurant. He watched the role that was played by the closing real estate agent and was intrigued. Mr. Pratico pursued real estate by first receiving his New Jersey Real Estate License in 1974.  He received his broker's license in 1978. After joining Richardson Realtors, he quickly learned that his interest was in commercial real estate.  Throughout the 1980's both companies saw much success. The commercial company had grown to about 15-20 licensed salespeople and the residential company had about 125.
In 1997, Mr. Pratico purchased the commercial brokerage along with Richardson Management Group and Lexington Appraisal Group. In 1998, Richard S. Plumeri sold Richardson Realtors to Coldwell Banker Residential, leaving Michael Pratico Sr. to be the sole owner of the remaining companies.
Upon the untimely passing of Mr. Pratico in March of 2022, Steven Marusky, CCIM, assumed the role of Broker of Record.  He was also the first agent Mr. Pratico recruited into the newly formed commercial division in 1983.
Mr. Marusky has been practicing real estate since 1979 and is licensed in New Jersey, Pennsylvania, and Florida.  He is a graduate of the Realtor Institute and earned the prestigious certified commercial investment member designation (CCIM) in 1989.
Throughout Richardson Commercial's nearly three-decade history many highly successful salespeople have worked for the firm. A number of them are still with Richardson today. The firm enjoys a wide array of quality corporate and individual clients and looks forward to serving the New Jersey and Pennsylvania commercial real estate markets for many years.